Staff & Consultants
MaryKate Vandemark
Office/Business Manager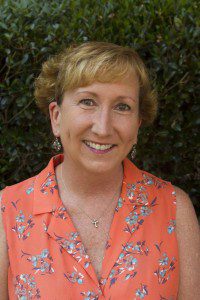 MaryKate is the Office/Business Manager for the National Down Syndrome Congress. She has acquired a wide range of experience since beginning with the NDSC in 2012.  Her high level of organization helps with the efficiency of all office procedures such as HR tasks, database maintenance, convention registration, and supply procurement. She directly handles all financial matters including payroll and banking, accounts payable, invoicing, updating and running financial reports, and preparing all financial information for the annual audit. As the NDSC expands its outreach programs, MaryKate works with the staff to assist with all financial aspects of the new projects.
She is often the first point of contact for those calling the NDSC. Whether a new parent or a seasoned member of the NDSC, MaryKate is ready to welcome every caller. She lets them know that the NDSC, as the oldest organization advocating for people with Down syndrome, is here to support and advocate every step of the way.
When away from work, she likes to go to the movies, read, assist with Habitat for Humanity builds, and travel to see family. MaryKate is married to Steve Vandemark and they have 4 adult children. She enjoys spending time with her family, who can often be found volunteering at the NDSC annual convention!