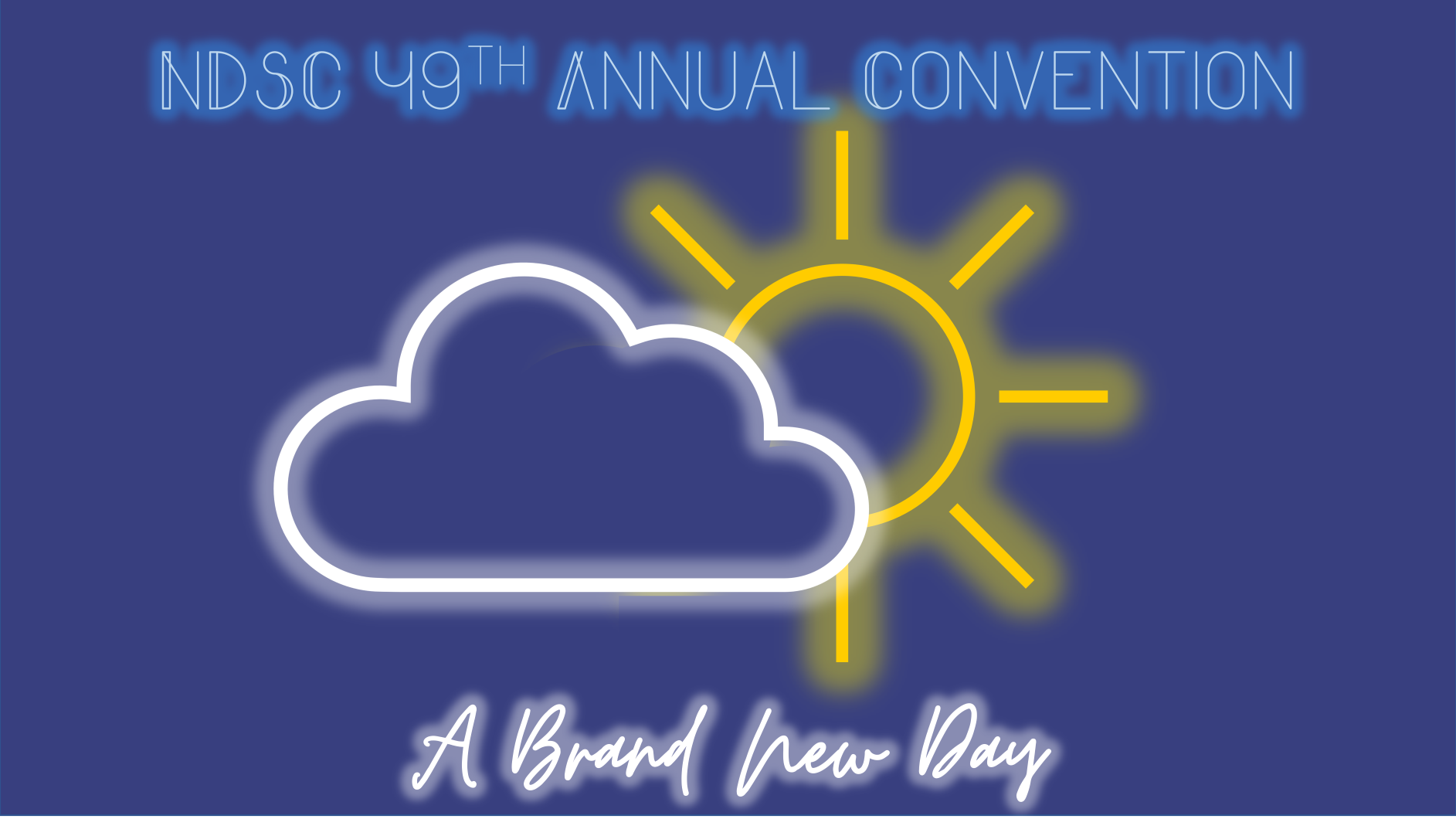 The Board of Directors and staff of the National Down Syndrome Congress cordially invite you to celebrate the NDSC 49th Annual Convention: A Brand New Day!
Although we will miss being together for the second year, the well-being of you and your family, our volunteers, vendors, sponsors, speakers, and our staff and board must be our first priority, and we believe the most responsible decision for the organization and our families is to provide a virtual experience in 2021.
We are excited about all that a virtual event provides and look forward to a more interactive and educational experience for more families than ever before. Our new event platform will make navigating the event simple.  Attendees can easily access their event schedule, key details about sessions, visit the Virtual Exhibit Hall, and complete evaluations all from one dashboard.
The NDSC 49th Annual Convention will offer multiple Deep Dive sessions (for an additional fee per session), five workshop cycles, a more interactive Virtual Exhibit Hall, the return of our College Fair, the 4th NDSC Advocacy Training Boot Camp, the GLOBAL Research & Medical Care Roundtable, and a Facebook group where you can share pictures, information, stay in contact and more.