The Big Game Ball
Click the invitation above to scroll and learn about the event
The NDSC Staff, Board of Directors, and event Co-Chairs Tony and Maria Barnhart invite you to join us on Saturday, August 26, 2023, at the College Football Hall of Fame for the 2023 Big Game Ball.
The event will honor postsecondary programs serving those with intellectual disability and individuals and organizations advancing opportunities for those with Down syndrome to attend postsecondary inclusive education programs.
Congratulations to this year's honorees:
The Big Game Ball honorees exemplify the priorities of the NDSC to:
raise awareness in our community about postsecondary education opportunities for students with Down syndrome and other intellectual disabilities,
increase access to inclusive postsecondary opportunities for students with Down syndrome and other intellectual disabilities,
develop high-quality inclusive postsecondary programs for individuals with Down syndrome and other intellectual disabilities, and
advocate for educators who will continue to forge the path of inclusive education at all levels.
All of which lead to meaningful employment, independent living, and improved quality of life for people with Down syndrome.
If you believe in the mission of NDSC to provide information, advocacy, and support concerning all aspects of life for individuals with Down syndrome and the purpose of the Big Game Ball, please see our sponsorship opportunities below.
When you support the Big Game Ball, you are helping to reshape the way people understand and experience Down syndrome and create a world where parents are no longer counseled to institutionalize their child with Down syndrome but to save for the institution of higher education.
Click to donate or text BGB to 56651
Sponsorship Opportunities

To see the complete General Information and Sponsor Opportunities Packet, click here. 
Big Game Ball Tickets

Tickets are now available to purchase!
Individual Tickets – $400
Couples Tickets – $750
Corporate Tables (Seats 10) – $3,500
Big Game Ball in the News
Big Game Ball Sponsors
Presenting Sponsor
Touchdown Sponsors
Jay & Donna Freeland
$25,000
First Down Sponsors
End Zone Sponsors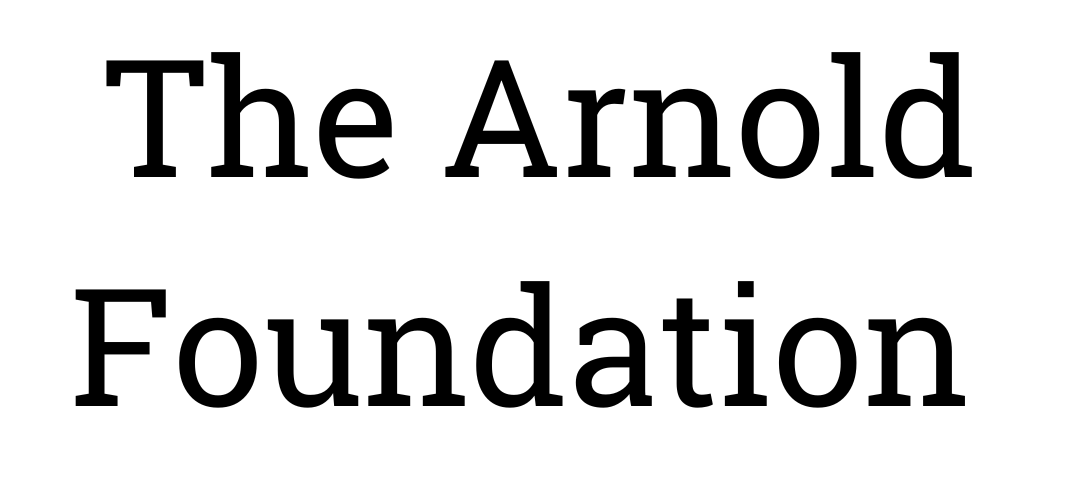 The Arnold Foundation
$5,000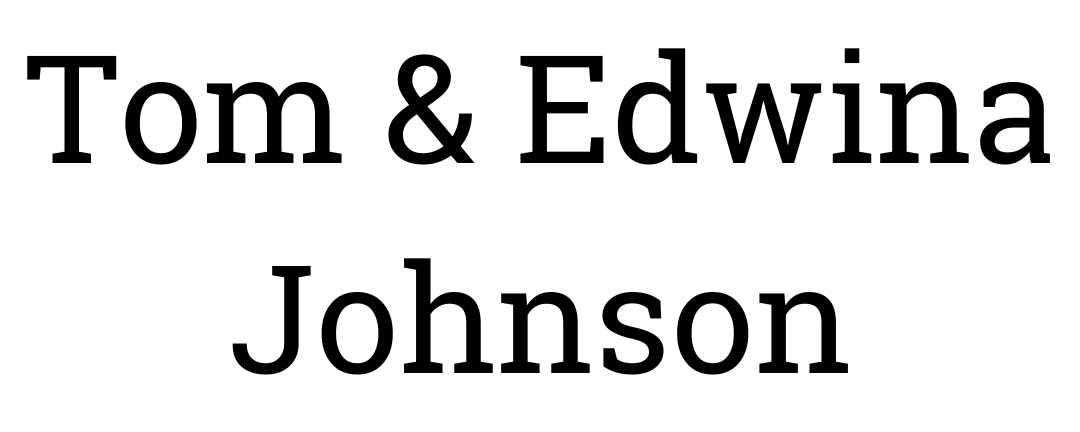 Tom & Edwina Johnson
$5,000
Field Goal Sponsors
Sideline Sponsors

Kilpatrick Townsend
$1,000
NDSC works to create sponsorships that work for our partnering organizations. If you would like to discuss building a personalized sponsorship or need more information, call the NDSC National Center at 770-604-9500 or email us at info@ndsccenter.org.