Elementary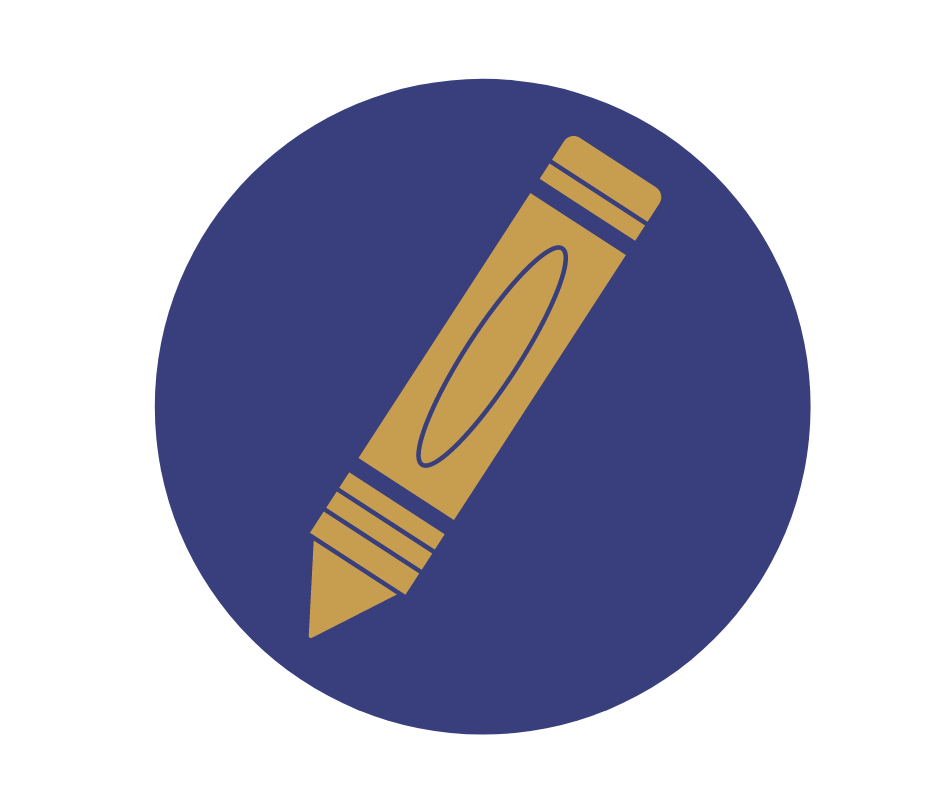 By this point, you have concurred IEP meetings, special education placement, and early intervention programs. In this section, the NDSC helps you navigate the time while your child is in the elementary school system. We want to help give you the resources for situations that you may run into during this time in your child is in K-12.
Things to Do at Home
Helping your child with academics is very important. You should have already learned what your school system is doing to work with your child's IEP to make their school time successful. If you need more information on IEP's you can check out our 3-5 ages page.
Each child and parent relationship when it comes to school is unique and different. Latasha Byrd spoke at NDSC's Convention from Your Couch about how her system of "Mom-Schooler" works best for her daughter. You can check out her blog and information. –Countdown to K  
The TIEScenter provides resources for families on inclusion in the classroom, community support, and helping your child with academics.
LP Online™ is an online learning community based on The Learning Program™ which serves as a platform for sharing strategies, resources and activities to improve academic outcomes for students with Down syndrome. LP Online™ equips participants with knowledge and tools to work effectively with students with Down syndrome in home and school settings.
LP Online™ offers three levels of instruction.
Levels reflect, roughly, the developmental stage of each student, but generally:
Level 1 is appropriate for students in preschool through 1st grade (ages 3-5)
Level 2 is appropriate for students in 2nd or 3rd grade (ages 6-8)
Level 3 is appropriate for students in 4th through 6th grade (ages 9-12)
For more information or to learn about enrollment, visit the LP Online™ registration link
Learning from a Distance
In Part 2, Dr. Sean Smith focuses on understanding the nature of the online learning curriculum, content, and instructional techniques. In Part 3, Sean continues to maximize online learning for students with disabilities. Once you've set up your home learning environment and understand different ways to access materials for different learners, he helps you explore the various tools and techniques parents and educators can use to make accommodations.
Other at Home Resources
Vooks – Storybooks brought to life.  A kid-safe, ad-free streaming library of read-aloud animated storybooks.  Free for one month
Khan Academy can be used for any age through the college level. Khan Academy provides personalized learning where students practice at their own pace, first filling in gaps in their understanding and then accelerating their learning. Created by experts, Khan Academy's library of trusted, standards-aligned practice and lessons covers math K-12 through early college, grammar, science, history, AP®, SAT®, and more. It's all free for learners and teachers.
K12 wants people to know that if they want to make online and blended learning a part of their crisis response planning, they are prepared to quickly lend a helping hand now and in the future. To help support learning continuity, they are offering several K12-powered solutions for both families and school districts for free.
Pearson provides access to expert faculty, best practices, and other online learning resources for people who are studying, teaching, or working remotely. During this time of uncertainty, they are updating their site regularly with helpful resources.
TED-Ed is a site for learning through video. Animations feature the words and ideas of educators brought to life by professional animators. Great for older students.
Kids Pages offers a collection of flashcards that are great for learning English or can be used as ESL flashcards.
ABCmouse.com is a global education initiative with a goal to help children build a strong foundation for future academic success by providing a comprehensive and engaging online curriculum to greatly assist early learners to succeed in pre-k, kindergarten, and early elementary school programs. Free for 30 days
Getting Involved
Individuals with Down syndrome (DS) derive measurable physiologic and psychologic benefits from participation in physical activities and sports.-Sanyer, Osman N. MD
Getting your child involved in sports and other activities in school can be very beneficial. Finding a Special Olympics group in your area is a great way to start. Find Special Olympics near you.

Another great way to get involved is by checking out your local affiliate groups. Most affiliate groups such as Gigi's Playhouse include group-based activities for different ages. You can visit our Local and National Support Networks to find your local group.