3 to 5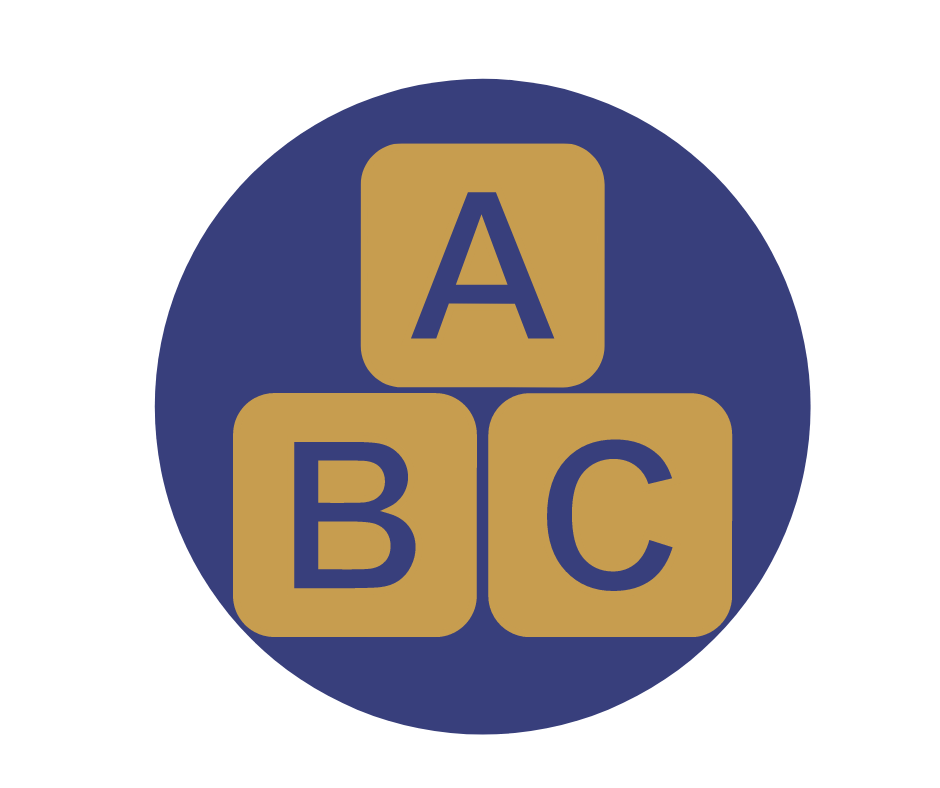 FREE webinar – Flipping Out!
Flipping Out: That's What This Workshop is all About! Presented by Ursula Bowling, this session explores what emotional regulation is and is not, and its role in learning, positive social interactions, and good behavior.
Education Resources
Navigating the time when your loved one enters the educational system can be a trying time. The NDSC prides itself on providing family members the most accurate and up-to-date information to help you along the way.
A child with Down syndrome has unique educational needs to be addressed. The efforts of the NDSC, together with the larger disabilities community, have made great strides toward securing quality education for all people with intellectual disabilities. Increasingly, school systems are adopting the processes and utilizing resources to enhance outcomes for their students with Down syndrome, allowing them to succeed alongside their classmates.
Where do I start when it comes to my child's education?
Evaluations and the information contained in them form the basis for writing a student's Individualized Education Program (IEP). Present levels of academic achievement and related developmental needs help the IEP team decide what the child's educational program should be. Often times, parents are dissatisfied with the school district's evaluation and opt to have an independent educational evaluation (IEE) conducted. Other times, parents obtain an independent educational evaluation on their own initiative instead of waiting for and relying upon a school district evaluation.
You can also review "Accommodations & Modifications" archived through our Parent webinar series. Presented by Julie Harmon, Inclusion Coordinator at University of Colorado Colorado Springs (and former NDSC Board member).  This webinar explores how the use of accommodations and modifications can be key to meaningful participation in the general education classroom for students with disabilities.
View recording on Accommodations & Modifications
Presentation Slides on Accommodations & Modifications
Other resources
Parents that are interested in learning more about inclusive classroom settings can check out "Include Me!", a webinar presented by Gerin Martin, Ed.D, Inclusion, at any level, is an art in partnerships. Learn what high-quality inclusion in an early childhood classroom should look like and how to partner with the early childhood professionals working with your child, in order to carry over skills at home.
Speech and Language Resources
Children with Down syndrome typically have a delay in language acquisition and vocalization. They may not begin to speak until they are between 24 to 36 months old, and some children even later. A speech-language pathologist (SLP) should evaluate your child and develop a treatment plan for addressing his communication needs. This can be in a clinical setting or a school setting as part of your child's IEP or with your own SLP, which may be covered by your insurance. Some children will benefit from using augmentative and alternative communication (AAC) devices, which are covered in our education resources document on this webpage.
The long-term goal for all children with Down syndrome is to use appropriate social interactive communication skills. These skills will be developed and practiced in school, at home, in community activities, in recreational activities, in friendships and relationships, and in job settings. A lot of practice is necessary and social interactive communication skills continue developing throughout life.
The following Speech and Language Resource Guides for individuals with Down syndrome have been generously provided to the NDSC and its members by Libby Kumin, Ph.D., CCC-SLP, Loyola University, Maryland.
Basis for Speech, Language and Communication
First Words and Phrases
Infants and Toddlers
Preschool Through Kindergarten
Childhood Apraxia
School-Age Children
Adolescents
Adults
Oral Motor Skill Difficulties
AAP Healthcare Guidelines and CDC Growth Charts
AAP Health Care Information for Families
You can print a checklist for your child's age, to take with you to your pediatrician here:
You can also print the Down Syndrome Growth Charts, updated by the CDC in November 2015:
Potty Training
What is normal when it comes to potty training?
Potty training a child can come at different times just like every other child. You know your child better than anyone else, so find what works best for you. Like their typically developing peers, children with Down syndrome have a broad range of abilities. Most will achieve their developmental milestones but on their own trajectory and time frame. Children with Down syndrome are able to toilet train but don't be discouraged if it takes longer than you expect it to.
When should I start potty training?
There are a series of readiness that your child needs to be before you start potty training.
According to Potty Time For Kids With Down Syndrome, this includes:
The ability to walk (so they can walk to the bathroom on their own)
Urinating a fair amount at once or having "dry periods."
Having the fine motor skills to be able to dress and undress themselves
Being able to sit in one place for a period of time
Disliking the feelings of a wet or dirty diaper
Having a way to communicate the need to go
In collaboration with Children's Hospital of Pittsburgh, NDSC's past president, Dr. Kishore Vellody, discusses assessing toilet training readiness and general concepts of toilet training. Toilet Training Part 1 and Toilet Training Part 2.
NDSC board member Dr. Nicole Baumer, Sherry Tsai, CPNP, and Boston Children's Hospital Down Syndrome Program help explain the best tactics to making potty training successful. Toilet-training-guide
Feeding Challenges
Metabolism can be 10-15% "slower" in individuals with Down syndrome compared to peers of the same height, weight, age, and gender, so it is important to be aware of their diets.
Individuals with Down syndrome can encounter challenges with it comes too:
Mineral Deficiency or Excess (i.e., calcium, iron)
Macronutrient Deficiency (i.e., fiber, water)
Excess (or Inadequate) Energy Intake for current activity/stress level
Co-occurring Gastrointestinal or Autoimmune Conditions
Feeding Difficulties
If you are struggling with any of these issues, you should consult a Registered Dietitian in your home state. Make sure to communicate your expectations and goals for a visit ahead of time to ensure your time can be used effectively and efficiently. Share a diet and drink log but also share medical records and the timing of when you give medications.
Mass General Children's Hospital provides information on Healthy Eating Tips for Toddlers with Down Syndrome.
Broccoli Boot Camp is a comprehensive guide for parents of children who are selective or "picky" eaters and can be used with children with or without special needs (e.g, autism or Down syndrome). It presents commonsense behavioral interventions to successfully expand children's diet variety and preferences for healthy foods.