Tweens & Teens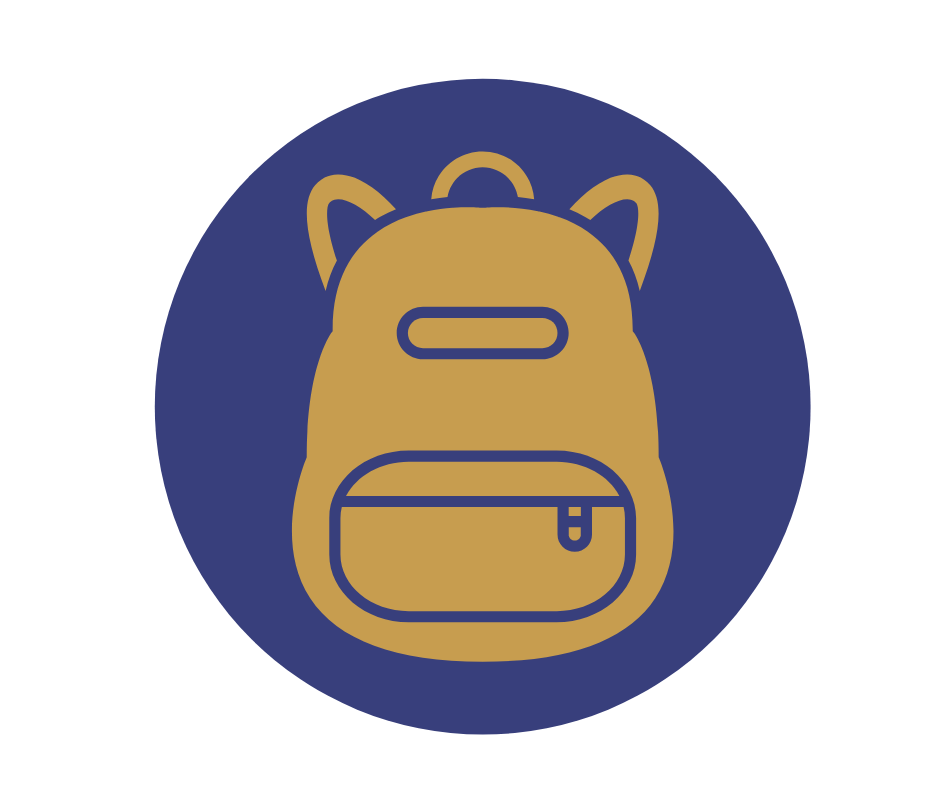 Puberty
Puberty starts at about the same age for teens with Down syndrome as for other young people. Get ready for mood swings, crushes, feeling confused, and tiredness from your loved one during the time of puberty. Your child will have many of the same sexual feelings as other teens. Teens with Down syndrome have the same social needs as other teens. Most will want to date, make friends, and have close relationships. You can help prepare your child to do these things. Teach your child about proper social skills and behavior.
What are some things my child is going to experience as a tween/teen? 
Puberty is very similar in children with Down syndrome as other teens. Encourage your teen to take part in school and community activities. Give your teen the chance to form healthy friendships. Friends can help make your teen feel happy and like they are part of the group. Support your teen's interests, such as in art or music.
Start talking about proper hygiene.

Tech how to use deodorant and other body odder products.
Tech females how to use feminine products.
Let them know how the body is going to start changing

 Start talking about the mental and emotional changes they will start to go through.

Make sure you are aware if you start to see a drastic change in emotions.
If you start to notice your loved one is becoming depressed, losing appetite, or behavior regression try consulting with a therapist so they can work with your child to better understand themselves during this time.
What if my teen/tween with Down syndrome wants to have a romantic relationship?
It is encouraged that individuals with Down syndrome have romantic relationships with others, but you as a parent/caregiver can set the boundaries that need to be respected. As your loved one matures, they may be attracted to other people in new ways. This could mean they spend time thinking about a person or imagining spending time with them.
Start early to prepare your child for healthy adult relationships.

Discuss birth control in a clear, simple way.
Teach safer-sex practices to prevent sexually transmitted infections.
Teach respect for his or her body and the bodies of others.
Talk openly about your morals and beliefs.

Start talking about romantic relationships. 

Teach them how to go on dates and what is appropriate and not appropriate.
Start asking questions like: How well should you get to know someone before asking them out? When can you start holding hands? How soon is too soon for your first kiss?
Helpful Resources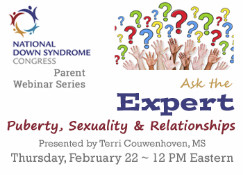 Included through our Center for Outreach and Education programming Terri Couwenhoven, MS, the clinic coordinator and health educator for the Down Syndrome Clinic at Children's Hospital of Wisconsin presents Ask the Expert – Puberty, Sexuality & Relationships, this webinar will give you the opportunity to "Ask the Expert" your questions about puberty, sexuality, and relationships for teens and adults with Down syndrome and developmental disabilities.
View recording on Sexuality
Dating FAQ's
Puberty, Sexuality & Relationships Resource Sheet
You can also check out Terri's podcast through Children's Hospital Boston hosted by NDSC past president Kishore Vellody MD on sexuality and relationships in teens and adults.
Puberty and Sexuality Issues, Part 1, Puberty and Sexuality Issues, Part 2
Boston Children's Hospital provides insight into parenting and behavioral challenges in children and teens that you may run into. Behavior and down Syndrome: A Practical Guide for Parents
Safe Social Media Practices
Teens and Tweens with Down syndrome use the internet and social media websites just as much as their typical peers. Using the internet has lots of positive benefits, but it's important to stay safe too. As a parent, you can help your child understand how to stay safe online and on social media platforms.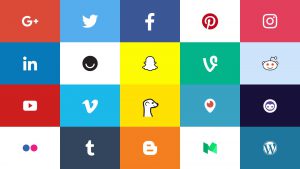 What are some ways to keep my child safe on the internet? 
Set up parental controls- this allows you to know what your child is seeing and doing and making sure that they are not visiting an unwanted website.
Review their browsing history regularly 
Disable tagging locations- this is important because if your child uploads a picture you don't want their current location to be visible for everyone.
Teach your child that information shared on the internet is not private.
Review information that should not be shared (personal details, passwords, credit card numbers).
Explain the limits to online relationships. Emphasize that it is NOT ok when someone requests personal information, photos, location, etc.
Encourage your child not to delete messages, including those that are hurtful or don't feel right. Tell them to save anything that they're not sure about and set aside time to review the messages together.
Down Syndrome Australia provides resources about social media and online safety and how it is very important to know how to keep your loved one safe when they are on the internet. This includes whether you're on a computer, a tablet such as an iPad, or on your phone.
Sibling Relationships
In 2011, Dr. Brian Skotko a regular speaker for NDSC conducted a study at Children's Hospital Boston and found "among siblings ages 12 and older, 97 percent expressed feelings of pride about their brother or sister with Down syndrome and 88 percent were convinced they were better people because of their sibling with Down syndrome.
How should I work with my children who don't have Down syndrome? 
Make sure your children know they are appreciated for the things they help with when it comes to their brother or sister with down syndrome.
Let your other children know that their sibling with down syndrome isn't receiving any special treatment when it comes to discipline, let them know that each form of discipline is unique to them.
Make sure you make your other children feel just as special as you do with your child with Down syndrome, this is hard to juggle, but just taking them out by themselves and showing them they are special will mean a lot to them.
How do I explain to my child with Down syndrome that they don't get the same freedoms as their siblings? 
As your children get older you as a parent will automatically start to give them more freedom. This can be going to the movies alone, driving a car, hanging out with friends, etc. Your child with Down syndrome will start to see that they are not getting the same freedoms and will become frustrated. Try to be accommodated. Recommend going to the movies with them or ask them if it is okay that their friends come to your house to hang out so you can supervise. You can also recommend an older sibling take them places so they can feel "cool" getting to go places alone. Small things like this can make a big difference.
The Down syndrome pregnancy website has an excellent blog that gives insight into the relationships your children have with one another when becoming adults. A Siblings Perspective on Down Syndrome.
Just for adult siblings, this toolkit is designed to jump-start conversations with parents about becoming more involved in their brother or sister's life.
Siblings can use this information to be an effective advocate and perhaps, caregiver, after their parents are no longer able.
Visit our Adult Sibling Toolkit Page you get free downloaded information.