Donate to the NDSC
Over the past fifty years, our success has been driven primarily by private financial gifts. The generosity of personal donors has allowed us to share priceless resources with thousands of families, increase awareness to bring about policies that protect and provide opportunities, and create a more inclusive community for those with Down syndrome.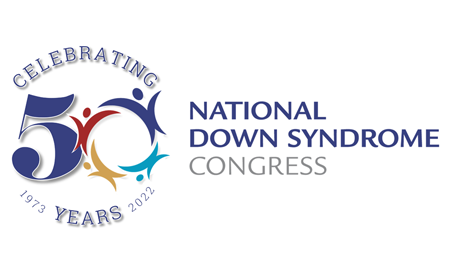 We strive to make a difference through the generosity of others.
Your donation in any amount makes a world of difference.
To make donations by check please mail to:
National Down Syndrome Congress
30 Mansell Court, Suite 108
Roswell, GA 30076
To make a donation online please complete the form below.
Note: For donations "in honor of" or "in memory of", please indicate the person's name and other pertinent information (contact to acknowledge, etc) in the space provided on the donation form.  Thank you.
For questions about your donation, please contact our office at 800.232.NDSC (6372) or info@NDSCcenter.org