Donate to the NDSC
Giving Tuesday is not just about donating. It is about making a difference. At NDSC it is our mission to make a difference in the lives of people with Down syndrome every day. Please join us by making a difference this Giving Tuesday. Support NDSC's End of Year campaign.
Five decades ago, NDSC set out to reshape the way people understand and experience Down syndrome and create a world that provides equal rights and opportunities. What we did was create a better world.
Our success thus far has been driven by private philanthropy, allowing us accelerated growth, reaching and sharing priceless information with thousands of families, increasing awareness, and creating community.  Thank you for your past support and thoughtful consideration of a gift during our 2021 end-of-year campaign.  Donors like you are changing outcomes for thousands of families and individuals and how the world views those with Down syndrome. Your generosity is appreciated.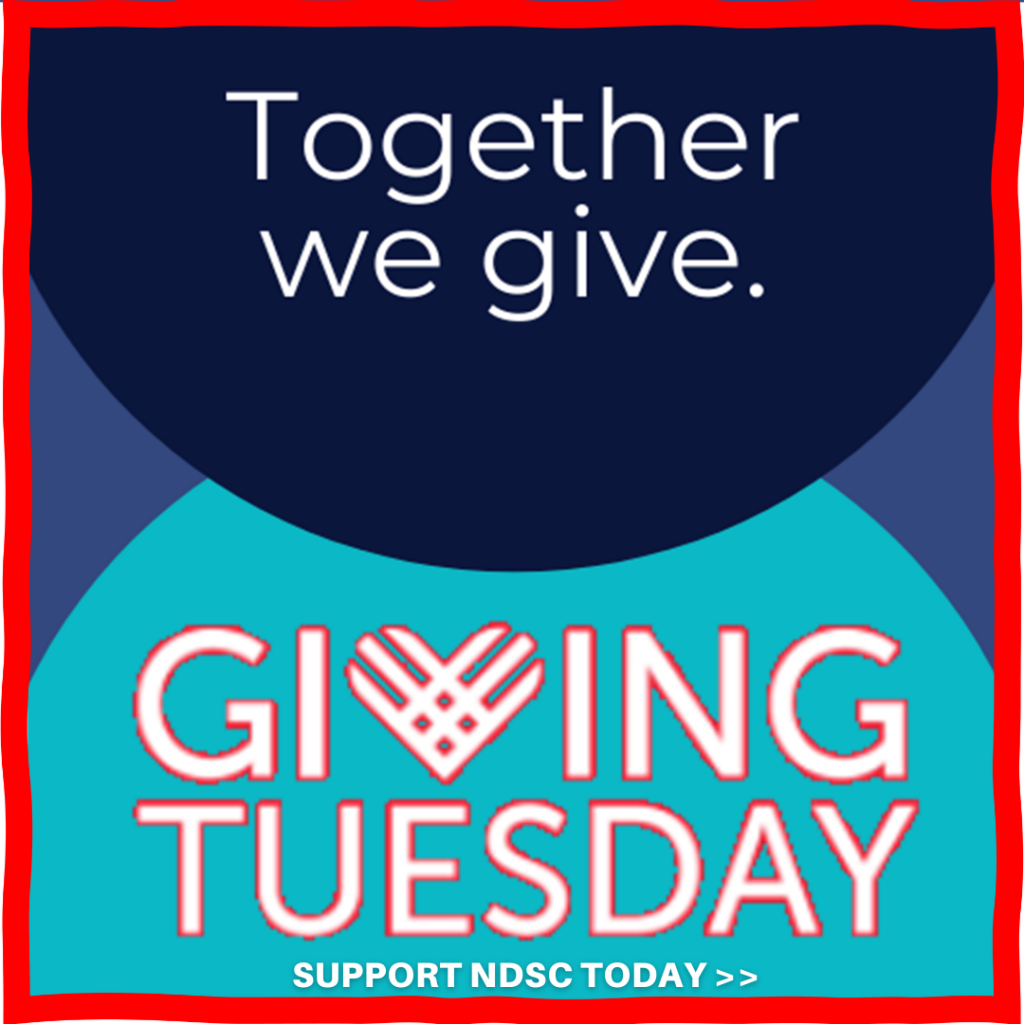 We strive to make a difference through the generosity of others.
Your donation in any amount makes a world of difference.
To make donations by check please mail to:
National Down Syndrome Congress
30 Mansell Court, Suite 108
Roswell, GA 30076
To make a donation online please complete the form below.
Note: For donations "in honor of" or "in memory of", please indicate person's name and other pertinent information (contact to acknowledge, etc) in the space provided on the donation form.  Thank you.
For questions about your donation, please contact our office at 800.232.NDSC (6372) or info@NDSCcenter.org