Join Us!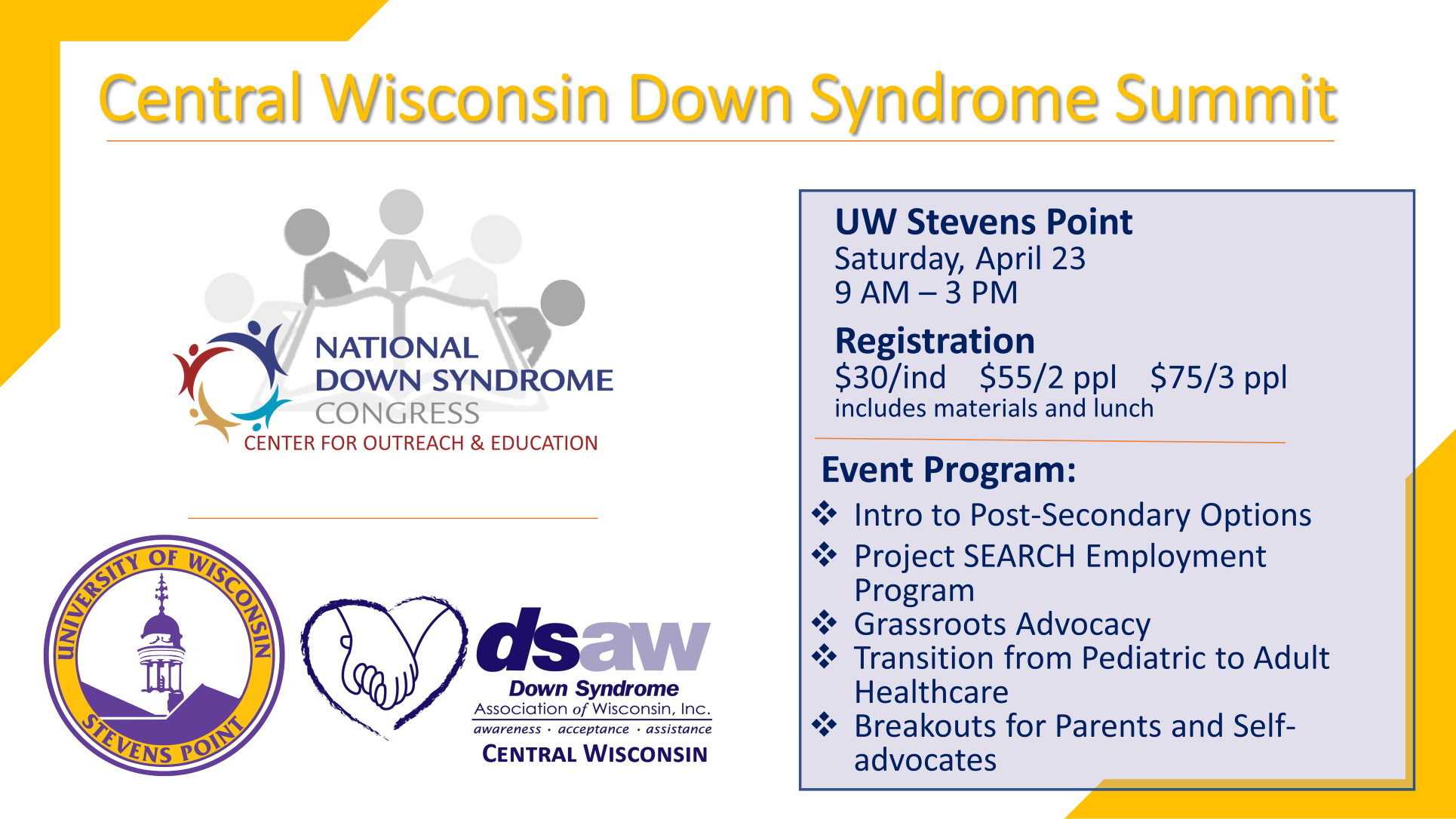 Register Now!
Speaker Bios
Susanna Miller-Raines, MSW – Think College
Susanna has over 20 years of experience working with children and adults with intellectual and developmental disabilities (IDD) in employment, camp, and university settings. She is a program manager for the Think College Inclusive Higher Education Network. Susanna coordinated the Georgia Inclusive Postsecondary Education Consortium at the Center for Leadership in Disability at Georgia State University for 10 years prior to joining Think College. She co-founded and was founding board chair of the Southeast Postsecondary Education Alliance (SEPSEA). Prior to working at the CLD, Susanna ran a summer camp in Western North Carolina for campers with disabilities and coordinated a work training program for adults with IDD in Atlanta, GA. Susanna currently lives in Charlotte, NC.
Paige Parr, MSVR, CRC, LPC – Project SEARCH
Jawanda Mast – NDSC
Jawanda Mast is national grassroots advocacy speaker and consultant, host of the disability blog The Sassy Southern Gal, and founder of the #321Advocate Social Media Advocacy Group. She is a member of the National Down Syndrome Congress Advocacy Coalition and has been involved in disability policy advocacy since her daughter Rachel was born with Down syndrome almost 23 years ago. Jawanda holds a Master's Degree from the University of Arkansas and was honored with the 2017 University of Arkansas Alumni Community Service Award for her body or advocacy work.  She was among a group of parents and self-advocates who spent eight years advocating for the passage of the federal Achieving a Better Life Experience (ABLE) Act. She has provided written and oral testimony on a variety of federal and state policy issues including the ABLE Act, Seclusion and Restraint, Organ Transplant Nondiscrimination, and Supported Decision-Making.
Tamara Pursley – NDSC
Tamara joined the NDSC Center team in 2013 and has served in several roles for the organization. Overseeing Programs & Partnerships gives her the opportunity to build on the relationships she has made over the years and continue to help provide the programs and resources that are the foundation of NDSC's mission. Tamara serves on the National Parent Advisory Panel for GotTransition.org, The National Coalition for the Center on Youth Voice Youth Choice, and the NIH DS-Consortium. Prior to joining the team, she served as the Board President of the DSA of Atlanta and worked as the Operations Director for The Civic League for Regional Atlanta. Tamara earned a bachelor's degree from Florida State University, holds a Certificate of Non-Profit Management, and is a graduate of Partners in Policymaking Georgia. She and her husband have three boys, and her middle son has Down syndrome.