Self-advocates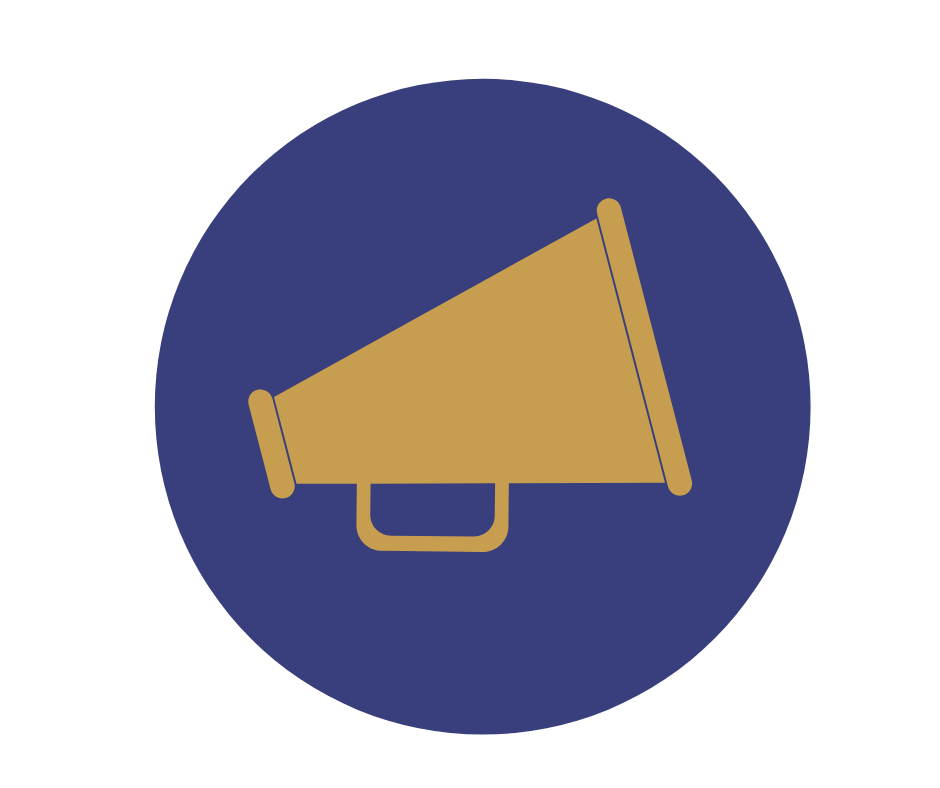 Coming soon, we'll bring you a series of fun and interactive web sessions by and for self-advocates!
If you are a self-advocate living with Down syndrome, we are here for you. Our job is to empower you to live the life of your choosing. Your potential for success is endless and we believe your voice is imperative to shape the world you live in.
Self-advocates play a large role in the NDSC.
They lead.
They influence.
They speak out.
They help us succeed.
In this video, self-advocates tell you exactly who they are.
Self-Advocate Resolution
I have Down syndrome, and it is important to me that
I am able to enjoy life to the fullest.
I want to volunteer, work and be seen as a productive member of society.
I want to spend leisure time with my friends and family and have lots of fun.
I want to be welcomed and have a place in community activities.
I want to live as independently as I can and make my own decisions.
I want access to a good education and opportunities for lifelong learning.
I have Down syndrome, and I am proud of who I am.
NDSC Self-Advocate Resolution, adopted in Denver, Colorado, in 2013.
Advocacy Toolkit for Self-Advocates
This toolkit is presented to you by Christopher Bennett and the NDSC Self-Advocate Council (SAC), along with the NDSC Policy & Advocacy Team. It is intended to provide tools and advice to self-advocates who are interested in becoming more involved in legislative advocacy to work on policies and laws.
Self-Advocate Council (SAC)
Learn about the NDSC Self-advocate Council (SAC) and its members