Watch now as we recognize our three 2021 self-advocate Everyday Heroes; organization, corporate, and individual honorees; and enjoy special guest performances.
Thank You to Our 2021 Gala Sponsors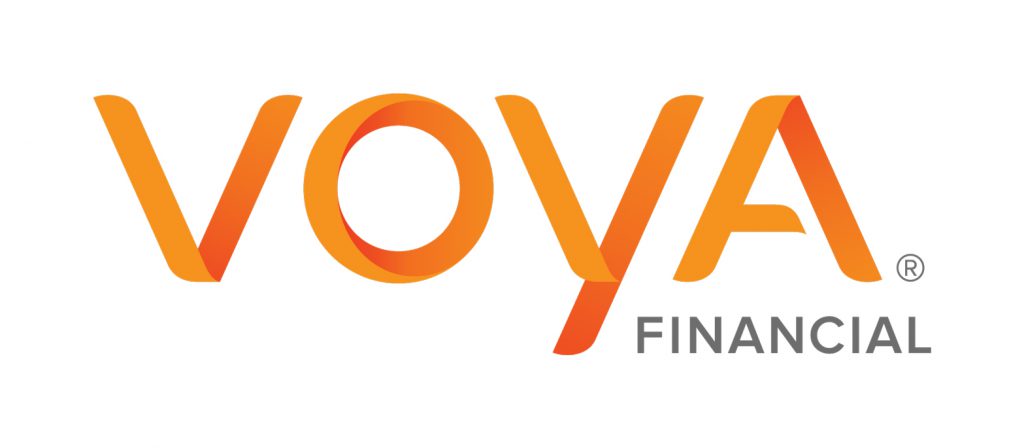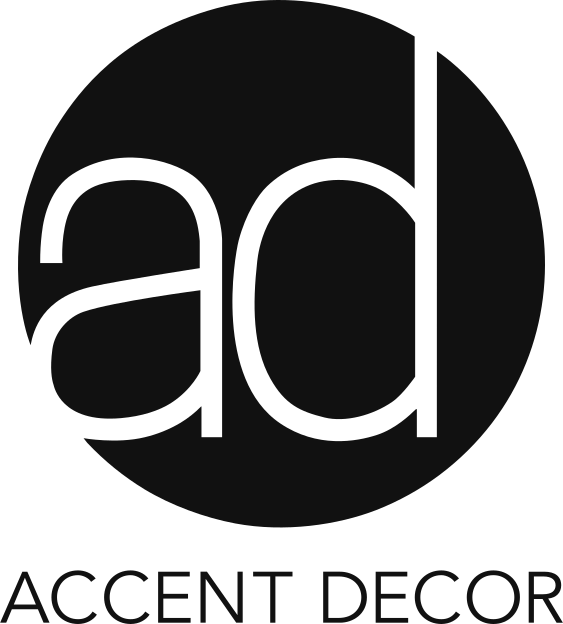 Learn More About Our Honorees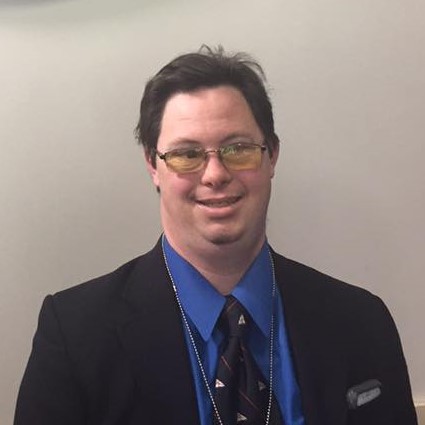 Everyday Hero Honoree
Christopher Bennett
Christopher Bennett attended Riverside Poly High School of Riverside, California from 1997-2001.  After graduating he attended Cape Cod Community College where he had an internship with the Cape Cod Times.  After graduating from Cape Cod Community College Christopher moved back to California.
Christopher has been working for the Meritage Resort and Spa in the housekeeping department, and in 2019 Christopher was awarded the Team Member Employee of the Month.  He has also worked with the Busch Group Foundation of Irvine CA for three years.
Everyday Hero Honoree
Taylor Freeman
Taylor Freeman is a 2021 graduate of Hart County High School in Hartwell, GA. Taylor was crowned Miss Homecoming Queen in her senior year and was also chosen as a Senior Superlative. She was also a member of the HCHS Marching Band.  Taylor will attend Clemson University beginning in the fall of 2021 where she will join the ClemsonLIFE™ program.
Taylor has many interests and hobbies that include music, acting, dancing, and shopping.  She is learning sign language and recently got her driver's license.
Everyday Hero Honoree
Marina Martinez
Marina Martinez is a graduate of the University of Georgia's Destination Dawgs Inclusive Postsecondary Education Program. She majored in marketing with concentrations in public relations, journalism, and advocacy. Marina has been an intern with a large food exporter, working in the logistics, credit, and human resources departments. She gained expertise on how to effectively communicate with coworkers spread across several divisions. She was able to work well throughout these areas as she is fluent in English and Spanish.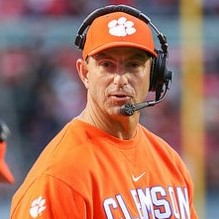 Dabo Swinney for his work in the COMMUNITY
Clemson Football Head Coach Dabo Swinney is well-known as an advocate for special education. Coach Swinney is the founder of Dabo's All In Team Foundation, which supports Clemson University's ClemsonLIFE Program. ClemsonLIFE offers a collegiate experience that prepares young men and women with intellectual disabilities for competitive employment and independent living. Dabo Swinney leads his team by his motto, "The only disability in life is a bad attitude."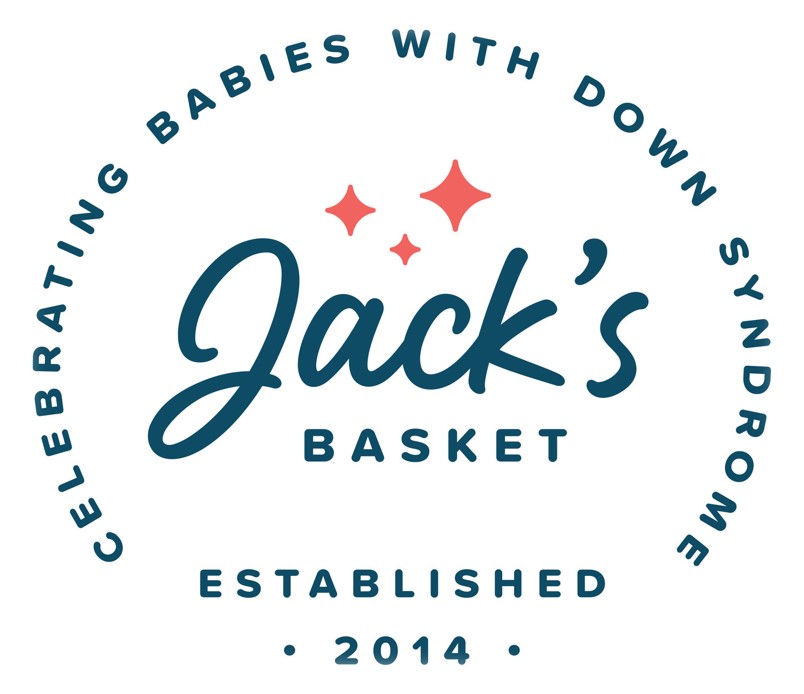 NON-PROFIT HONOREE
Jack's Basket for their OUTREACH to the Down syndrome community
Jack's Basket is an affiliate of the National Down Syndrome Congress's local and national support programs. Jack's Basket is a nonprofit organization with a mission to celebrate babies with Down syndrome. Since March 2014, Jack's Basket has celebrated over 3,750 babies across all 50 states and 29 countries. They aim to educate medical providers on the importance of positive, unbiased discussion when delivering the diagnosis of Down syndrome in hopes that having a baby with Down syndrome is celebrated like any other.
ORGANIZATION HONOREE
Georgia Inclusive Postsecondary Education Consortium for their EDUCATION programs
Housed in the Center for Leadership in Disability at Georgia State University, the Georgia Inclusive Post-secondary Education Consortium (GAIPSEC) is a group dedicated to ensuring that every Georgia student has access to learning after high school, regardless of intellectual or developmental disability. They are colleges and universities, they are
community support agencies, they are families, and they are K-12 educators. Collectively, they are ensuring that every Georgia student with an intellectual or developmental disability has the opportunity to realize his or her full potential.
CORPORATE HONOREE
UPS for their EMPLOYMENT practices
UPS offers a workplace where everyone, including individuals with disabilities, has an opportunity to fully participate in creating their success and is valued for their distinctive skills, experiences, and perspectives. Their diversity and inclusion mission is to connect and empower their employees, customers, suppliers, and communities for success. UPS seeks to advance this mission worldwide through advocacy, community investments, business practices, and setting the example for a fair, authentic, inclusive, and diverse workplace.
Meet the Host Committee
Event Chair
Zack Deming, Russell Reynolds
Host Committee
Nina Bryson, Honda
Rodney Bullard, Chick-fil-A Foundation
Ben Deutsch, The Coca-Cola Company
David Duke, Living Stories
Christie Elliott-Earby, The Globe Academy
Marian Goldberg, Saks Fifth Avenue
Trace Haythorn, ACPE
Martha Haythorn, Self-advocate
Lasa Joiner, Metro Atlanta Chamber
Serena Levy, The Coca-Cola Company
Major Snow, The Benoit Group
Chad Wallace, Experiential Marketing Partners
Clair Wallace, Equifax
Erin Walter, CFG Management
Beth Yates, Kilpatrick, Townsend, and Stockton, LLP
Sponsorship & Fundraising Opportunities
View the 2020 Recording
Would you like to view last year's event?