NDSC Face Masks
NDSC logoed, reusable face masks are made of 2 layers of material, with an opening for inserting a filter if you so choose. Featuring:
an integrated metal nose frame that adjusts to ensure proper fit
elastic straps with an adjustable toggle for a comfortable fit behind your ears – for both children and adults
soft interior lining
Wash and dry before your first use. Wash routinely based on the frequency of use. Care instructions: Hand wash or machine wash cold, gentle cycle. Do not bleach. Lay flat to air dry. Do not iron.
These reusable masks are not medical grade and are for personal use only. The use of this face covering is not a guarantee against infection or the transmission of viruses or diseases. The mask should be used in addition to practicing the recommended CDC guidelines for handwashing and social distancing. Decoration may fade over time, with washing.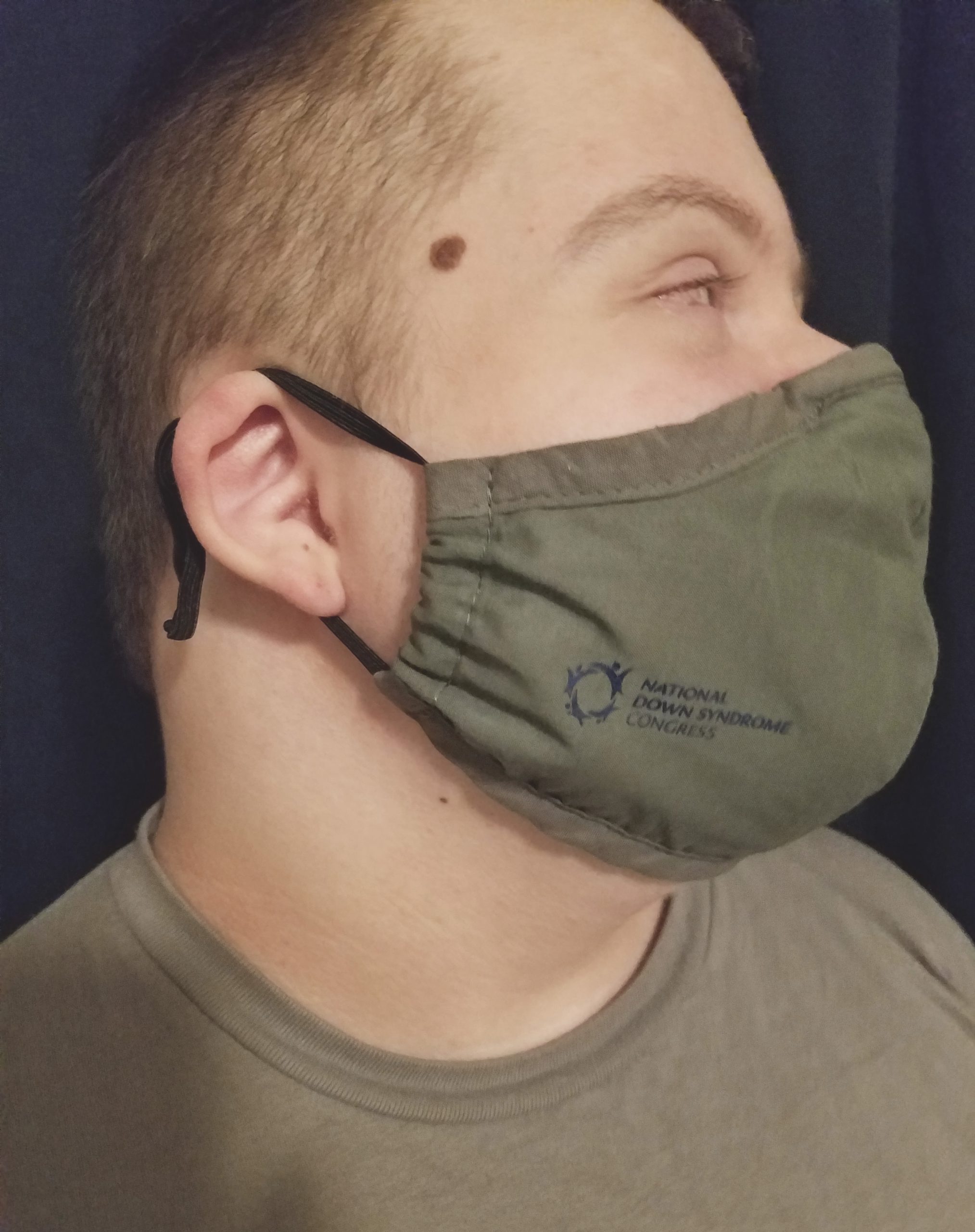 Order Now!