NDSC E-News ~ December 2020

Mission Moment 
with Executive Director David Tolleson
I've never been so glad to see a year end! 2020 has been challenging for all of us, but now a new year is just a couple of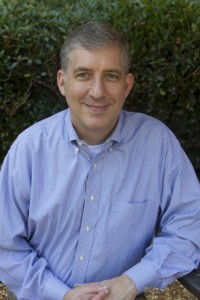 weeks away, bringing hope and promise. At the NDSC, we continue to develop and execute programs and resources that meet the changing needs of families like yours. Early in the new year, we will launch our Ages & Stages learning programs with both free and premium options to serve everyone, wherever they are. Soon after, we will host the third discussion on race relations centering on how NDSC and our affiliates can work together to better engage all families in our community. Our Washington, D.C. Policy Team is outlining our top legislative priorities and strategies for the new year. However, we're not waiting until January to impact public policy – in just the last few weeks, we've been advocating for individuals with ID/DD to be prioritized in COVID-19 vaccine distribution, as well as encouraging the Biden-Harris transition team to consider issues important to our community.
Regarding the 2021 Convention, our Board and staff are continuing to monitor the situation nationally and, more specifically, in Phoenix, the site of next year's event. We are hopeful for a quick rollout – and widespread acceptance of safe and effective vaccines, but recognize that COVID-19 cases are expected to continue rising into the winter.  Like you, we want to gather for our annual "family reunion," but only if it will be a safe and meaningful experience for all.  We need and value your feedback as we're planning, thanks to all who participated in our recent Convention survey. We'll send out an updated and more detailed survey after the first of the year. Whether or not you participated in the last one, we ask that you please take part in the next. We need your ongoing help as we plan!  Beyond the Convention, we are also preparing for both virtual and in-person Educators Conferences, as we seek to make a difference for students with Down syndrome by supporting their teachers.
Finally, it's imperative that children and adults get back to in-person school, work, and community activities as soon as is safely possible. The social isolation and academic regression caused by this pandemic are real. So, to help get us all back to where we want and need to be, I encourage you to join me in observing the CDC's safety protocols and taking the COVID-19 vaccine as soon it's available to you. It's important to note that, while the development and approval of these vaccines have been fast, it is due to the urgency of the situation and the financial resources brought to bear, not because of any safety shortcuts.
Of course, we couldn't do what we do without your support. Thank you for both your generosity and your encouragement during this most challenging of years. 2021 will be better, brighter, and healthier for us all. In the meantime, my family and I wish you and yours all the best.
Sincerely,
TELL US HOW WE CAN DO BETTER
The NDSC staff works on your behalf to ensure that we provide the most accurate and up to date information and resources for you and your family. This year has been challenging, but we have adapted and continued to provide for the Down syndrome community's needs. We believe that our response to support the needs of individuals with Down syndrome and their families during the COVID-19 pandemic has been essential.
To continue to lead the way in advocacy and provide resources and programs, we need your feedback.  Please take a moment to answer a few questions that will help us as we continue to build our programs and services in 2021.
We will close the survey on December 20, 2020. Thank you in advance for your time and input.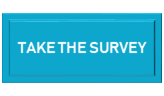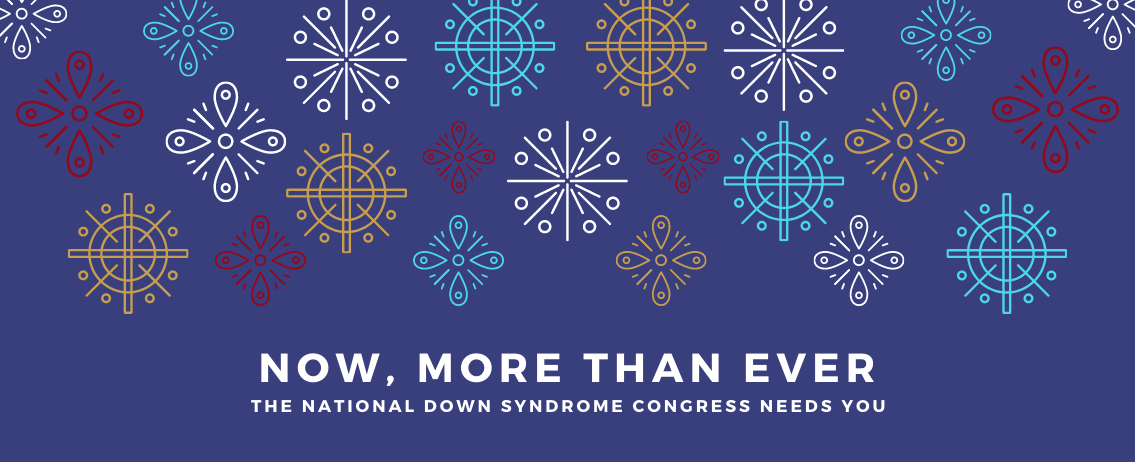 In 2021, NDSC will continue to expand our programs and services to support individuals, families, and professionals in the Down syndrome community. We will continue to lead the way in advocacy and provide resources for individuals and families.
As a not-for-profit organization, we rely on the generosity and support of organizations and individuals. We hope that we may count on you to help us achieve our 2021goals and continue to serve our mission. We do not take your generosity for granted and know that we can only continue to grow our programs and services with your support. Now, more than ever, we need your help to continue to provide essential resources and programs to the Down syndrome community.
To quickly send your year-end contribution, we have added the text-to-donate option. Just text the word "DIFFERENCE" to 202-858-1233.  If you prefer to mail a check, please send it to
National Down Syndrome Congress
30 Mansell Ct, Suite 108, Roswell
GA 30076
We understand many worthy causes need your support, and we thank you in advance for choosing the National Down Syndrome Congress!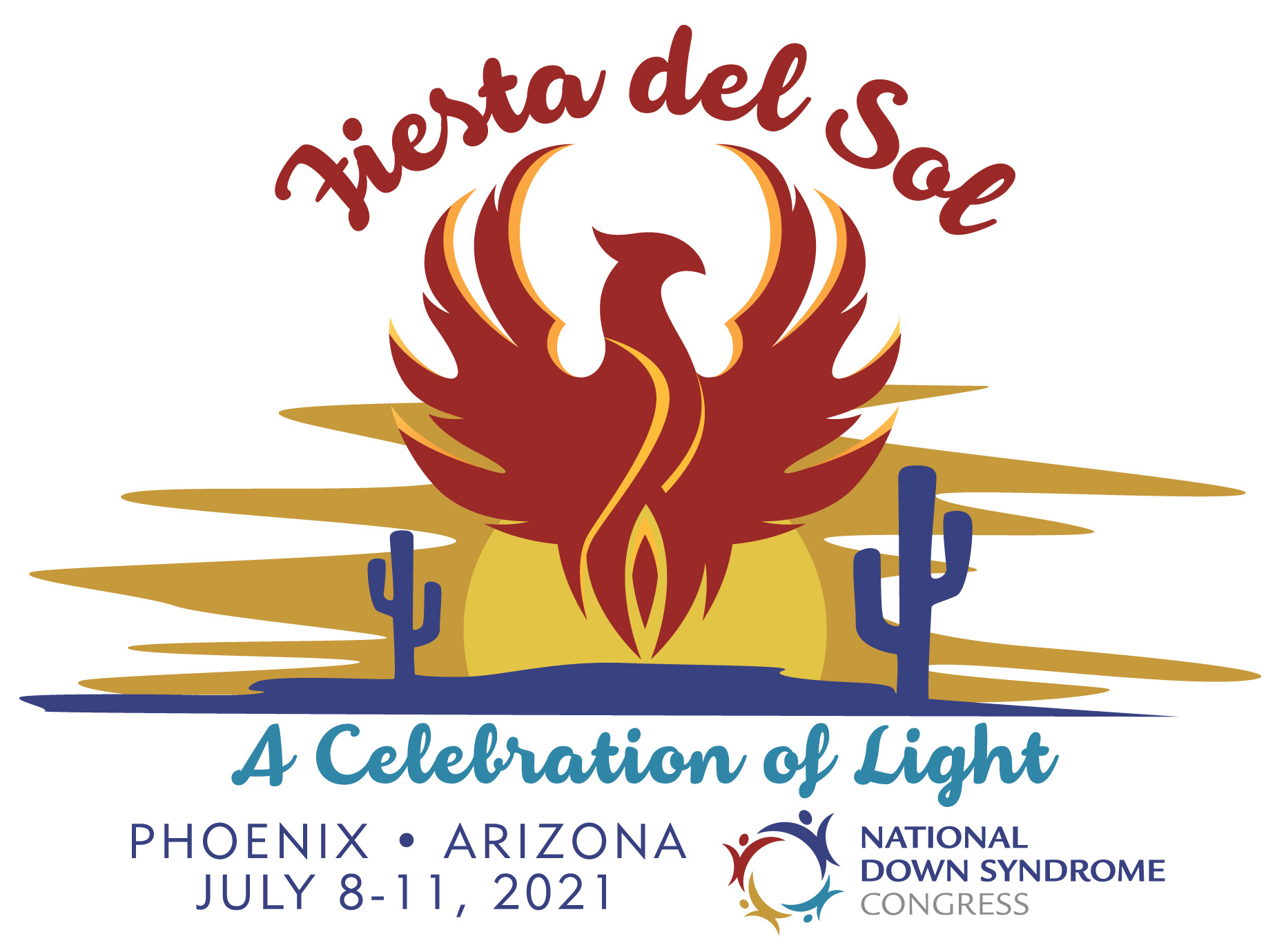 The NDSC staff and Convention Planning Committee have been busy working on plans for the 49th Annual NDSC Convention scheduled to be held in Phoenix, AZ, July 8-11, 2021.  As we continue to monitor the COVID-19 information,  we are hopeful that we can host an in-person experience that is educational, fun, and safe for all.
Please be on the lookout after the first of the year for a second, more detailed survey. We value and need your opinion as we are planning.  Your feedback on this important survey will be used to help us make critical decisions around the Convention.  Future planning will depend on your input as we move forward to do what is in the best interest of our attendees, speakers, vendors, Board, and staff.
NDSC 2021 Awards Nominations Are Open
Each year we honor the individuals and organizations whose achievements, service, and contributions to the Down syndrome community are exemplary. Any person or organization may submit nominations that will be reviewed by the NDSC Board of Directors.
If you know of an individual or organization that you feel is deserving of consideration for one of the 2021 NDSC awards, please nominate them through our online nomination form found on the NDSC website. Nomination forms and supporting materials should be submitted by January 15, 2021.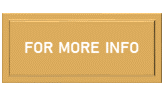 Congratulations Are in Order 
The Board and staff of the NDSC wish to congratulate Chris Nikic – The world's first Ironman with Down syndrome.  On November 7,  Chris became the first person with Down syndrome to complete an Ironman triathlon.  He completed the 2.4-mile swim, 112-mile bike ride, and 26.2-mile run in 16 hours, 46 minutes; an astonishing feat for anyone!
We are also thrilled to announce that Chris will be a keynote speaker at the NDSC 49th Annual Convention in 2021.  Make plans to join us and be inspired!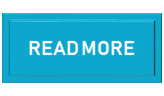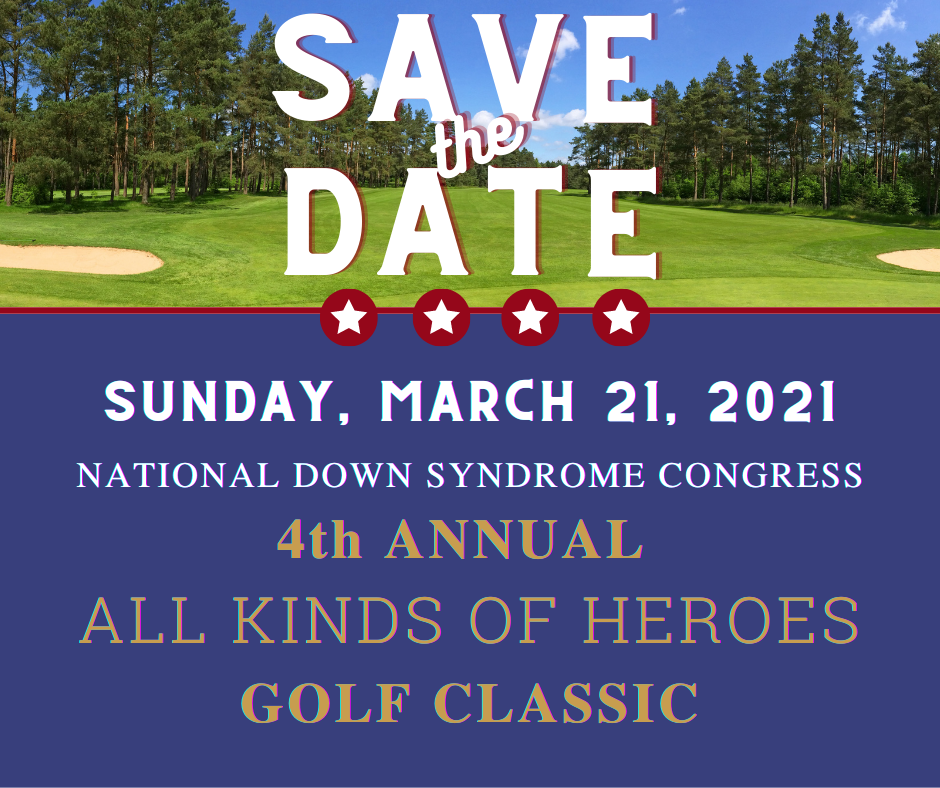 Mark your calendars now for the 4th Annual NDSC All Kinds of Heroes Golf Classic. The 2021 tournament will be held on World Down Syndrome Day, Sunday, March 21, at the fabulous Bear's Best Golf Course in Suwanee, GA, with a virtual option for all who wish to participate. Proceeds from the tournament will support outreach and education programs for people with Down syndrome, their families, and the professionals who serve them and provide free printed materials and resources for communities.