NDSC E-News ~ March 2019
NDSC's Mission Moment
with

Executive Director David Tolleson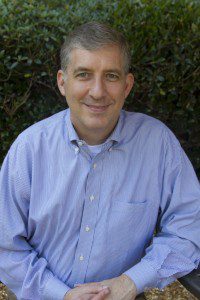 At the NDSC, serving you and your family is our mission and our privilege.  Since my last "Mission Moment", we have delivered a Spanish-language workshop for adult siblings in McAllen, Texas; an Educators Conference in Nashville, Tennessee; two free webinars – one on transition by the Children's Hospital of Philadelphia's Alyssa Siegel, MD, and another hosted by NDSC staff designed to help prepare attendees for the upcoming registration; and, we attended the Down Syndrome Affiliates in Action Conference in St. Louis, where NDSC Policy Director Heather Sachs provided a policy crash course and where we shared free information and materials with affiliate leaders. This weekend, we're bringing our latest Down Syndrome Summit to Fort Wayne, Indiana, covering topics including inclusion, advocacy, behavior, health & medical, adult sibling issues, and special needs law.
Our dedicated team of board, staff, and volunteers are able to do the work we do because of support from foundations, corporate sponsors, and people like you.  Next week, we're hosting our annual "All Kinds of Heroes" Golf Classic at the beautiful Legacy on Lake Lanier golf course near Atlanta.  We would love to see you there, but if you can't attend in person, I hope you'll consider supporting our work by purchasing one or more Fireballs by clicking the "To Purchase" button below.
As we near World Down Syndrome Day, I hope you'll take a moment to look at the "21 Quotes in 21 Days" on our Facebook page, Twiiter, and Instagram.  The campaign serves as a reminder that the men, women, and children with Down syndrome we serve are not only central to our mission, they are the heartbeat of everything we do at the NDSC.
With best wishes,

World Down Syndrome Day 2019
Join us on World Down Syndrome Day 2019 for the 2nd Annual NDSC All Kinds of Heroes Golf Classic.
Not in Atlanta? – Not a problem!  You can get in on the fun when you purchase Fireballs then watch, as we stream on Facebook Live, as the Fireballs are hoisted up the aerial ladder of a firetruck, then dropped to the 10th green below. The ball that lands in the hole first, or closest to the hole, wins 50% of the worldwide sales of Fireballs!
THANK YOU TO OUR EVENT SPONSORS
Facebook Fundraisers for #WDSD2019
Are you a social champion? Use your social media skills to host an online Facebook fundraiser in honor of World Down Syndrome Day 2019 and support the NDSC. In March, when you raise $321. or more through a Facebook fundraiser, you will earn a set of NDSC tumblers.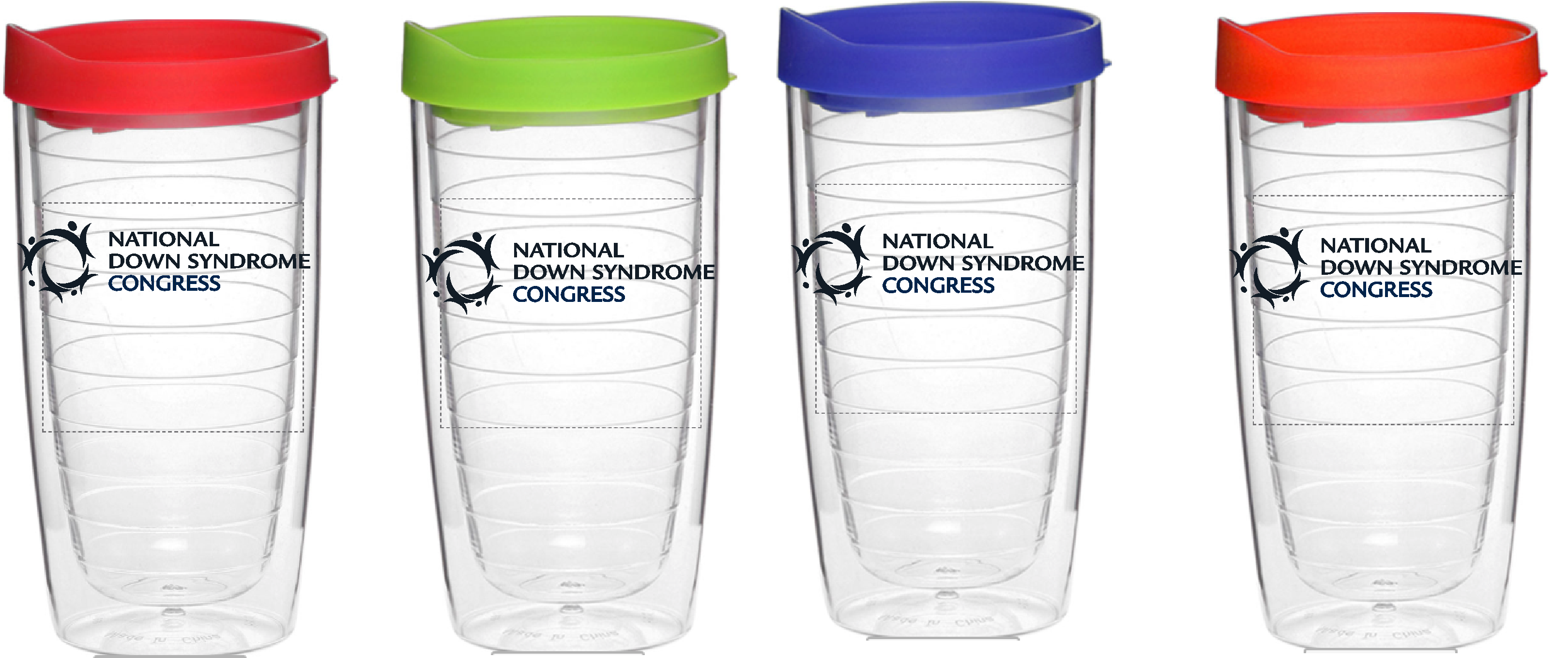 April showers bring May flowers – Raise $321. through a Facebook Fundraisers in April and earn an NDSC umbrella.
If you need help setting up your fundraiser, simply contact our Community Engagement and Event Manager, Rhonda Rice, at Rhonda@ndsccenter.org.
NDSC Convention News
Convention Registration Opens March 25th – Are You Ready?
The NDSC General Convention is designed to educate parents, family members, and caregivers, as well as medical and educational professionals. From Thursday's Advocacy Boot Camp, Research Roundtable, First Timers Orientation and Connections Receptions, through pre-conference deep-dive sessions, Main Event Opening sessions, the 321 Dance!™, the Evening of Champions Dinner, 6 workshop rotations, Kids' Camp, and Youth & Adult and Brothers and Sisters conferences the weekend has something for everyone. But who in your family will attend which conferences, workshops, and social events? What events require a ticket? Which workshops require an additional registration? Will your children attend Kids' Camp or will they participate in the Youth and Adult conference? Making all of these decisions, in order to get the most from the NDSC Annual Convention, can all be a little overwhelming. But don't worry – we have all the resources to help you prepare for registration.
We Can't Wait to See You in Pittsburgh
Recently named one of the "Best Places to Travel", Pittsburgh offers award-winning restaurants, outstanding family attractions, and a vibrant downtown. When you add friendly people, affordability, and walkability, you have the perfect recipe for a memorable getaway. Click below to see some of the family-fun attractions that Pittsburgh has to offer!

Remember to Register for the Advocacy Bootcamp!
Registration Opens March 25th
Thursday, June 27, 2019
8 am –12 pm
Designed to be an Advocacy 101 mini-course
Defining advocacy
Overview of basic government processes (state vs. federal, appropriations)
Discussion on how to effectively engage with legislators
Hear from panels of advocates (including self-advocates) will share their tips and experiences
If you have any questions about NDAC membership please contact NDSC Policy & Advocacy Associate, Lauren Camp, at Lauren@ndsccenter.org.
Events and Resources
Upcoming Webinars – Registration details coming soon!
April 10 – When Autism and Down Syndrome Co-Occur –
Presented by NDSC and the Autism Society of America
May 14 – Decline in Skills –
Presented by Brian Chicoine, MD
Dr. Kishore Vellody's Podcast Library
We are honored to have UPMC as a Monongahela Level Sponsor of the 47th NDSC Annual Convention. You may not know that our Board President, Kishore Vellody, is the Medical Director of UPMC Children's Hospital of Pittsburgh- Children's Down Syndrome Center. He is also the host of UPMC's Down Syndrome Podcast Series.
This podcast series covers a wide range of topics related to Down syndrome and is a great resource for parents, caregivers, educators, and medical professionals. Podcasts are updated regularly and feature discussions with medical experts in cardiology, otolaryngology, sleep disorders, infectious diseases, and much more. For a complete list of recorded podcasts click below.
Let Your Voice be Heard!
Dr. Libby Kumin and Lisa Schoenbrodt of Loyola University, are seeking to learn more about what information families of children with Down syndrome want regarding speech and language, and how they prefer to receive that information. With an increasing number of ways in which people learn, including books, live in-person presentations, and online resources, they want to know more about how they can best meet your needs and are doing research to find out.
The survey submission deadline is April 10, 2019.