COVID-19 and Down syndrome
Misinformation about COVID-19 is reaching infodemic levels, perhaps even more so for people wanting to know how it may affect individuals with Down syndrome. The unprecedented spread of COVID-19 presents the world with a unique challenge and calls for a united response to better understand its impact on the Down syndrome community.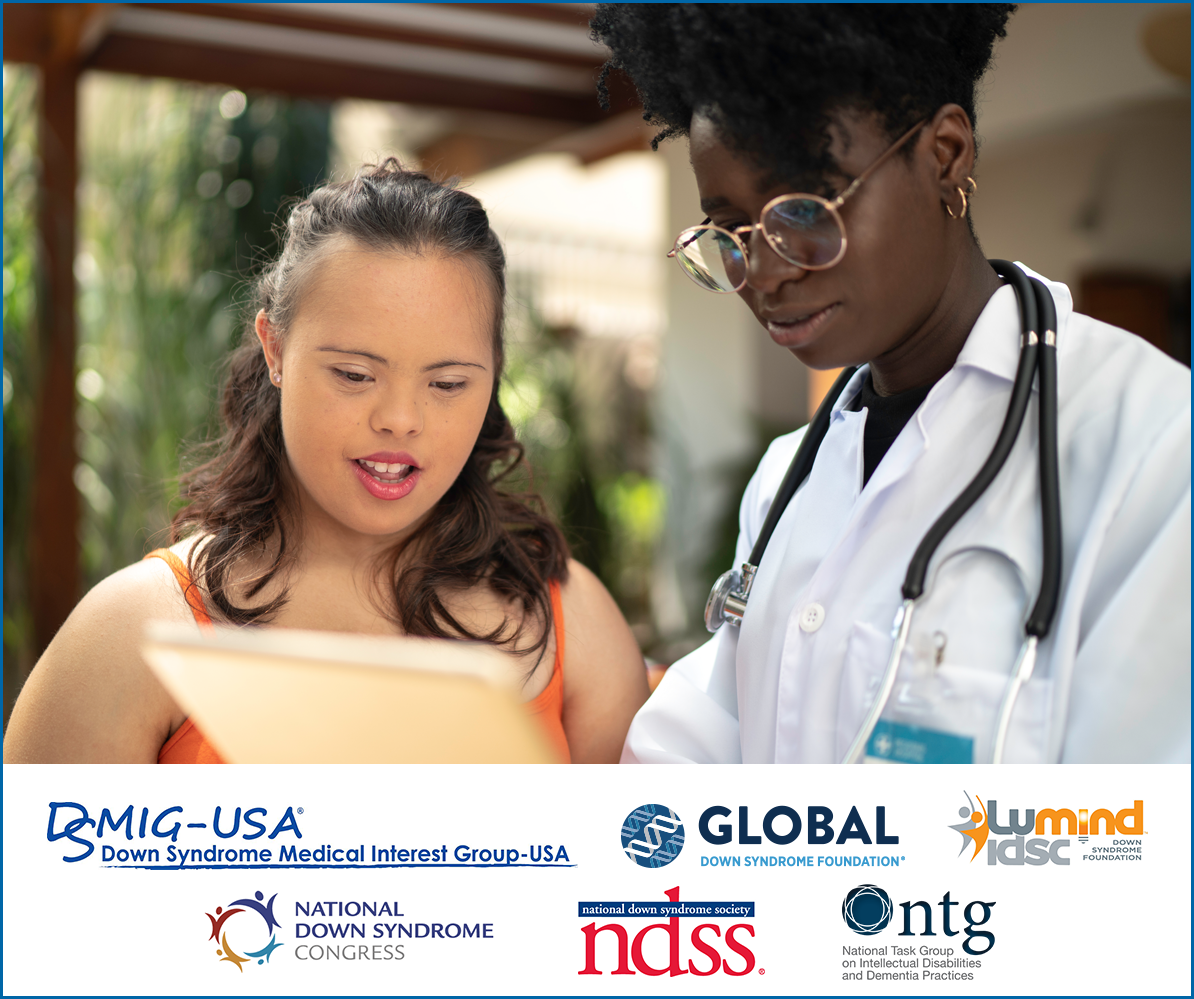 We're proud to work with other Down syndrome organizations to provide useful information surrounding COVID-19. We hope you find this Q&A an important resource for individuals with Down syndrome and their families, and we will continue to update these documents (revised 07/30/20). Downloading or printing for individual use is permitted, but posting the document on another website is prohibited.  You are welcome to link to the documents here from your site.  You can also find the Spanish versions here.
We know that everyone's routine is turned upside-down and you might need help finding materials or advice.  Whether you are a parent who is now wearing the hat of a teacher, an aspiring advocate who wants to help make change, or perhaps looking for fun free or low-cost & entertaining activities for the whole family, you've come to the right place!
The NDSC has gathered and vetted many sources and resources to help our families, and the professionals who serve them, as we all work to flatten the curve.  Knowledge about the virus is developing and changing continuously and we strive to keep bringing you accurate and up-to-date information, so check back often.