Mission Moment 
with Executive Director David Tolleson
Disability rights are civil rights. As an organization that promotes equal opportunity, access and treatment for all people, the NDSC stands with the Black community in rejecting the systemic racism in our society. We also recognize that, as an organization, we have fallen short in our outreach to underserved communities and pledge to do better.
As Martin Luther King, Jr. said, "Injustice anywhere is a threat to justice everywhere." We all have a role to play, both in rejecting injustice and in finding solutions. To that end, NDSC will host a Town Hall on Race Relations: How do we all do better?, Monday, June 15th, at 7:00 PM ET. I hope you will join us as we listen, learn and explore actions that will make a difference in our organization and beyond.As our community knows, inclusion means breaking down barriers and welcoming everyone. We're better all together and all together better.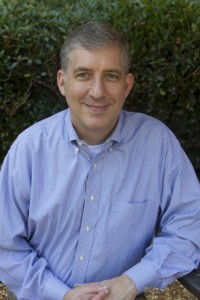 Read More

›